Types of Internships to consider during College
Enrolled for a programme that you like or don't, but you are trying to understand it, well then this blog is for you.
Keep reading because what you are going to discover is enough to blow your mind and shape you into a good professional of your domain. For starters, this is no magic that you spin your wand and you will have results, this is a full blown process which will garner you astounding professional and personal growth; and it's just a single word with an entire journey wrapped in it – Internship.
Now, now I'm pretty sure your professional curriculum might have an entire year or a semester dedicated for this very thing but rest assured as you read further you will know!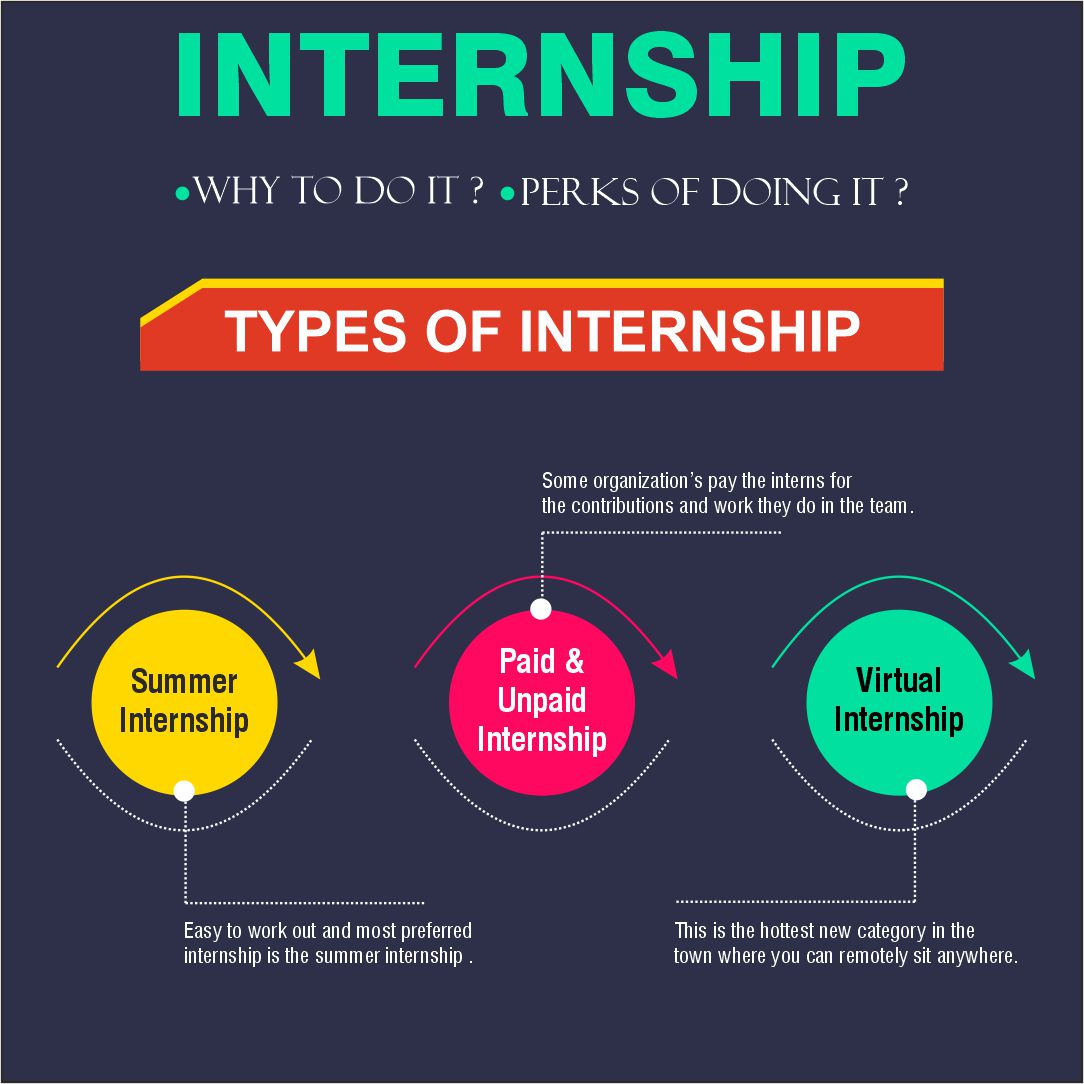 Covering the basics let's understand what's an Internship and why do an internship at all?
An answer to the first question, an internship is a period when a budding professional, student, or recent passed out professional train to practice and implement their knowledge and develop the skillset to accommodate the industry standards. Now here's the tricky answer to why do an internship because not everything in your textbook can satisfy your professional understanding and requirement or keep you updated with what is required or necessary or is now functional in your industry as well.
Hence if you need to understand or be prepared for your future professional journey an internship is the best course of action to pick.
What do you get through an Internship?
To begin with you will understand and get accustomed to the process of putting yourself out there as a future professional.
Learn soft skills, Teerthanker Mahaveer University has an excellent facility called as CTLD (Centre for Teaching Learning & Development) for students you might want to check it out.
Get updated about the latest industry requisites and learn it from professionals. To bridge the gap between industry and academia many educational institutions and universities like TMU is forging industry alliances where students can find the internships easily, have workshops with experts, and be exposed to the real industry workings.
Networking
Enhance your professional conduct and cope with the work environment.
Figure out your interest of work and try to develop your niche skill set accordingly.
Become more confident
Makes you more industry efficient and looks better for your resume and job hunt process.
Time management
This might have cleared up a few things about why do an Internship at all.If you wish to create your resume don't forget to include some expert hints in your resume.
Moving ahead now let us understand the types of internships to consider during college. There are 3 types of internships for Indian standard of educational system. Credit based internship system is not commonly found in Indian institutions except for very few international affiliated programmes or independent institutes like IITs or NITs for that matter.
Summer Internship: Easy to work out and most preferred internship is the summer internship where the low academic commitments allow students to explore the multiple avenues in their industry through these short-term internship programs.
Paid & Unpaid Internship: Some organization's pay the interns for the contributions and work they do in the team. It is advisable that a final year or pre-final year student should definitely opt for such internships. They also reflect well for your future as paid interns have likely chances to get absorbed in the organization in the future as well. Unpaid internships are most widely seen phenomenon in the industry but the training, practical exposure helps groom the individuals. Though it is better if you pick these type of teaching-learning based unpaid internships for your early professional academic years like first year or second year.
Virtual internship: This is the hottest new category in the town where you can remotely sit anywhere on the globe and still manage the tasks and grow and understand everything through online means.
Also in case you need to prepare for your internship interview don't forget to understand the do's and dont's of the interviewing process.
The run through about the various insights shared above about an internship is just a mere bucket of what an internship brings for a student's life, and it's definitely more than just serving coffees to your seniors & colleagues at work place.